Presentation
Each year, the platform offers its "Bioinformatics by practicing" cycle. This cycle covers a broad spectrum of bioinformatics subjects. All modules include both introduction on concepts and skills and practical activities. The training location is INRAE, Jouy-en-Josas center, MaIAGE unit library room (Bat. 233). You will find here the different ways to come.
This cycle is open to all employees (public or private).
This cycle may not be supported by your Continuous Formation because we do not have a training agreement. You do not have an individual training request to provide us.
---
Pricing
Prices depend on your affiliation (INRAE, other academic institutes and universities or private companies) and on the duration of the training.
The price per day is:
INRAE: 150 € duty free
Academic non INRAE: 170 € + 20% taxes (VAT)
Non academic: 550 € + 20% taxes (VAT)
Payment must be proceed by purchase order of your employer
---
Planning
user-migale@groupes.renater.fr.
Registration generally open in early January. We suggest you subscribe to migale user list to be informed as soon as it open. You can do it by send an email to
Information is disseminated through several channels (migale user list, INRAE divisions/centers mailing lists, national IFB and SFBI communication channels...)
---
How to subscribe?
End of registration
Select a module among those proposed
Establish an order form based on the information received in the pre-registration email
Registration will be validated after receipt of this order form
---
Trainings 2020
All courses will be in French.
19
Complete
Deferred to 8-9 sept
In silico modeling of 3D protein structures...
20
Complete
Deferred to July 6-9
Analysis of 16S metagenomic
17
Introduction to Galaxy
Deferred to Oct. 15
8bis
Complete
Deferred to Oct. 16
Analysis of NGS data under Galaxy
23
Cancelled
Analysis of RNA-seq data with Galaxy
24
New
Shotgun metagenomics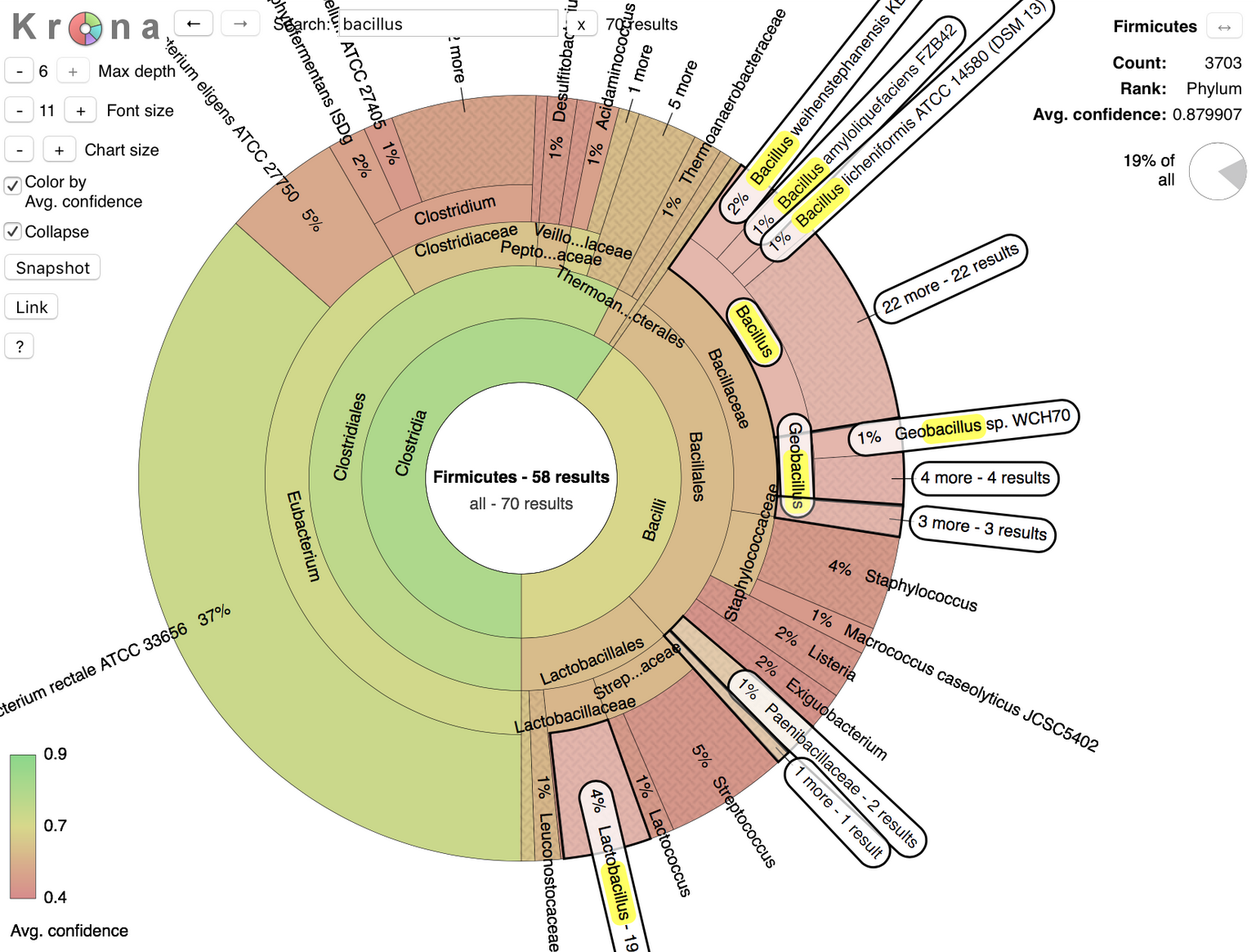 Deferred to 15-16 Sept.
9
Complete
Automatic annotation of bacterial genomes
9 bis
Complete
New
Comparison of microbial genomes
20
Complete
Analysis of 16S metagenomic