Address
The Migale platform is located on the Jouy-en-Josas Research Center, in the south west of Paris.

INRAE Jouy-en-Josas
Domaine de vilvert
F-78352 JOUY EN JOSAS Cedex
Tél. +33 1 34 65 21 21
www.jouy.inra.fr

GPS coordinates :
N 48° 45' 52,322''/ E 2° 10' 15,913''
or Latitude : 48.764534 / Longitude : 2.171087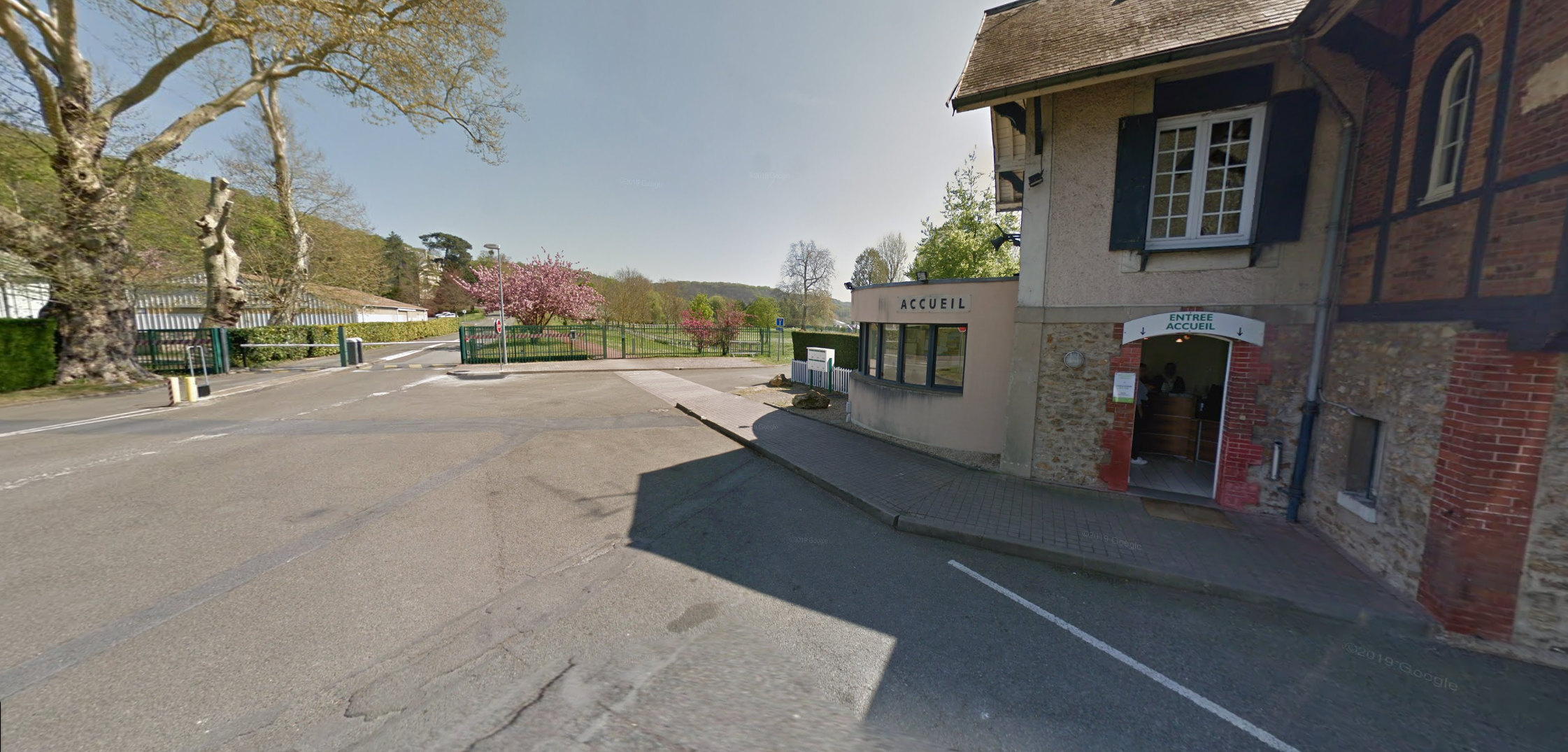 ---
Access to the INRAE center reception
By car
Take the N118 from the Paris rotary Porte de Saint-Cloud > Pont de Sèvres > Follow direction Bordeaux/Nantes – take exit 6A Jouy-en-Josas/Bièvres
Take the N12 from Plaisir > Follow direction Paris exit 1 towards the D53
Take the A12 Rambouillet > Jouy – take exit 2 via the D446
By the RER (train to the suburbs)
RER C Line: Get off at the Jouy-en-Josas station. The research center is a 15 minute walk (you must walk towards the town hall (Mairie de Jouy).
From Chatelet-Les Halles, take the RER B line until the Massy-Palaiseau station (32 min.) then take the RER C line CIME train (14 min.)
From Versailles-Chantier RER C station take the VICK or VITY train (8 min.)
From the Bibliothèque François Mitterand RER C station, take the CIME train (1 hour)
From the Orly Airport
Take the bus « Paris par le train » to the Pont de Rungis RER C train station. Then take the RER C train CIME towards Versailles Chantiers. Get off at the Jouy-en-Josas station.
Stops of the "Paris par le train" bus :
Paris-Orly Sud : porte C, stop 6
Paris-Orly Ouest : porte G on the Arrivals level.
From the Charles de Gaulle - Roissy Airport
To go from the Paris-Charles de Gaulle airport to Jouy-en-Josas you may take :
the RER B train towards St Remy les Chevreuses. Get off at the Massy Palaiseau station
the RER C train towards Versailles Chantiers (CIME trains). Get off at Jouy-en-Josas.
---
From the INRAE center reception to the Migale location
You need to present you at the reception to obtain a badge which will permit you to access to the Research Center.
10 minutes are needed to access the Migale building.